Mid-Autumn Festival 2022
On the afternoon of September 10, 2022, the Trade Union of Ton Duc Thang University (TDTU) organized the Mid-Autumn Festival for children of lecturers, staff, and employees working at the University.
This year's festival had the participation of more than 160 children. On this occasion, the University's Trade Union also awarded Nguyen Duc Canh scholarships to students with good and excellent academic achievements.
Also on this occasion, the Vietnam - Finland International School (VFIS) of TDTU held the Mid-Autumn Festival 2022 with many exciting activities and Vietnamese traditional folk games: dragon and lion dance, telling stories of Uncle Cuoi - Ms. Hang, reciting poems, making toys from leaves, ... in the cool and peaceful space of VFIS. This is an annual extra-curricular event at VFIS that not only helps students understand the culture of Vietnam, but also gives them an opportunity to be creative and show their individual talents.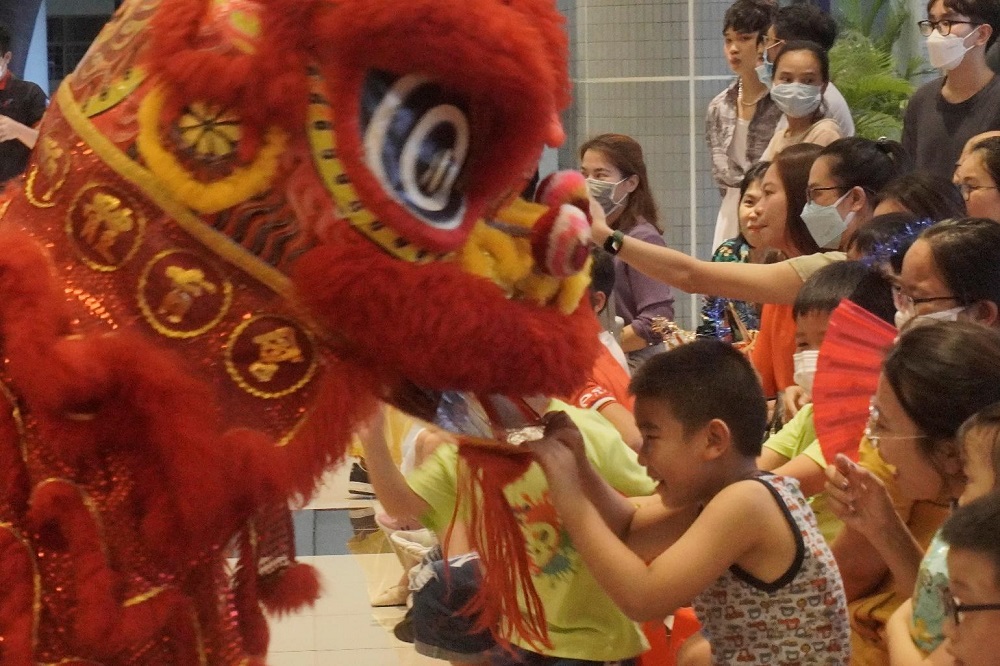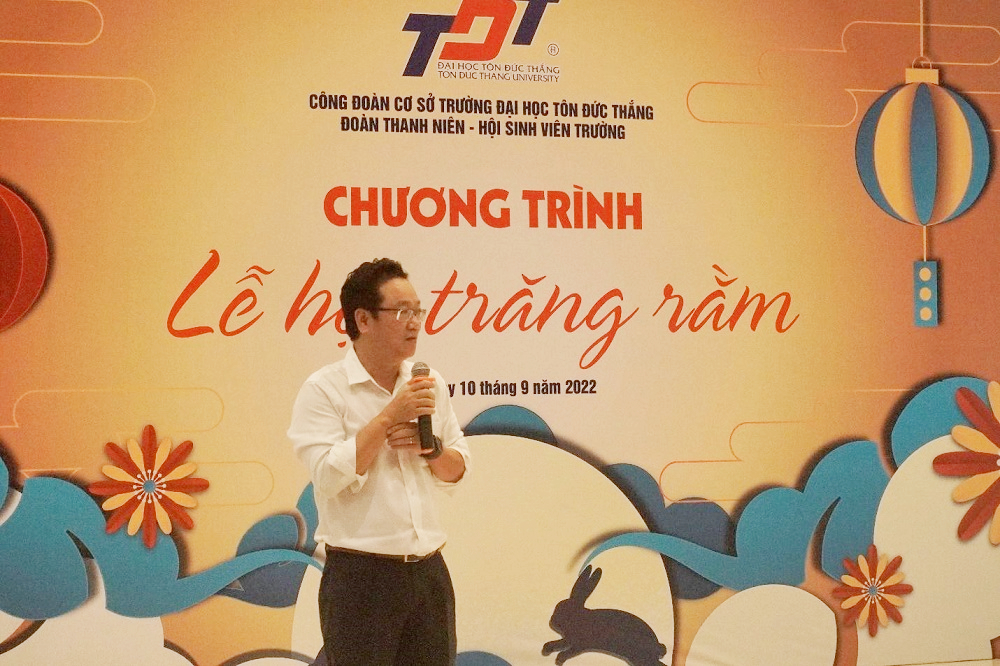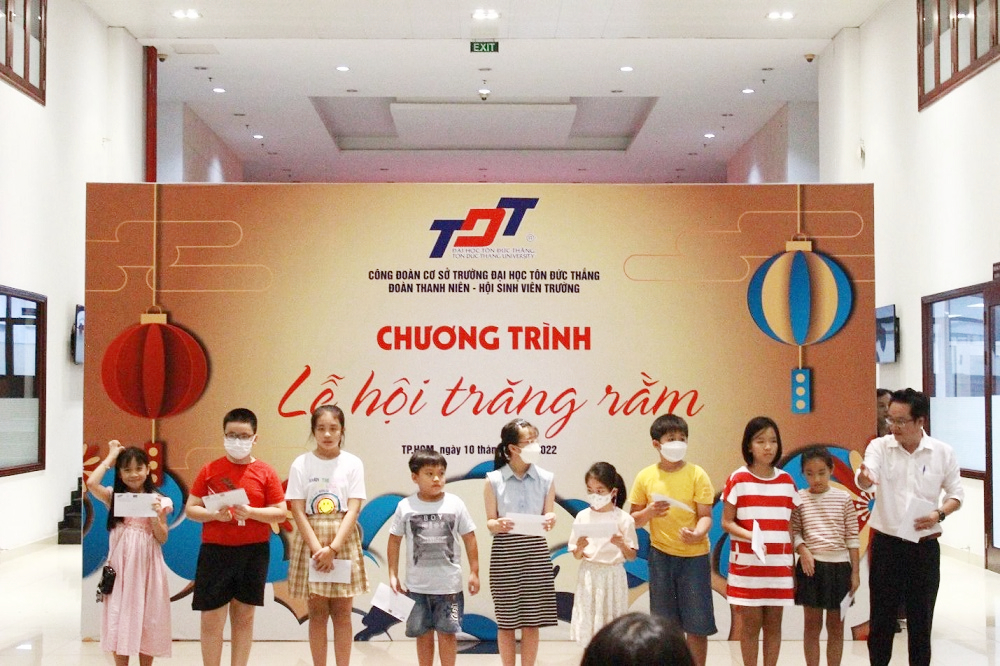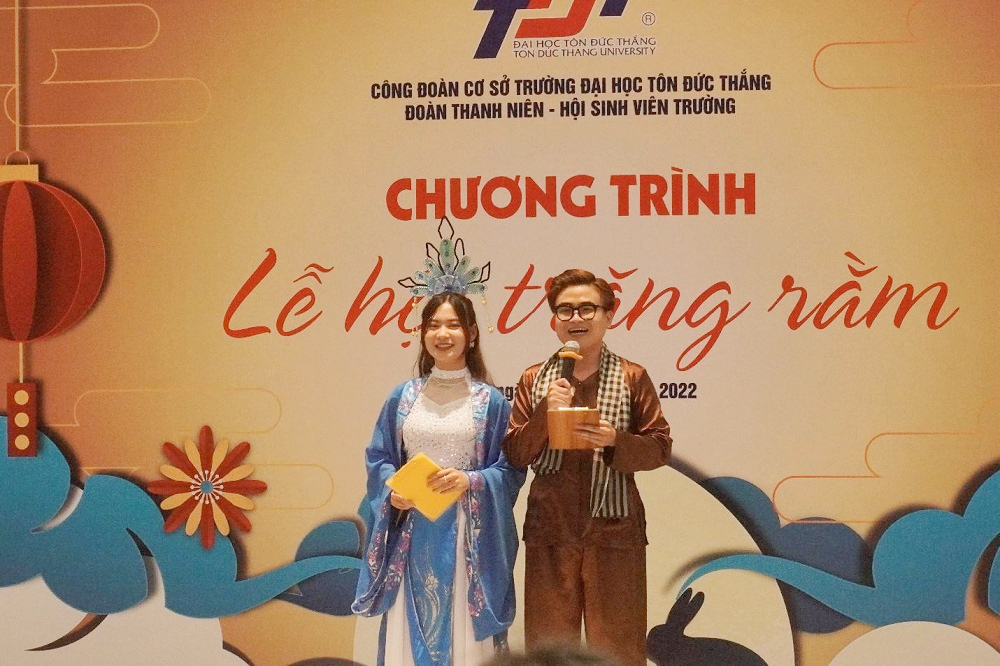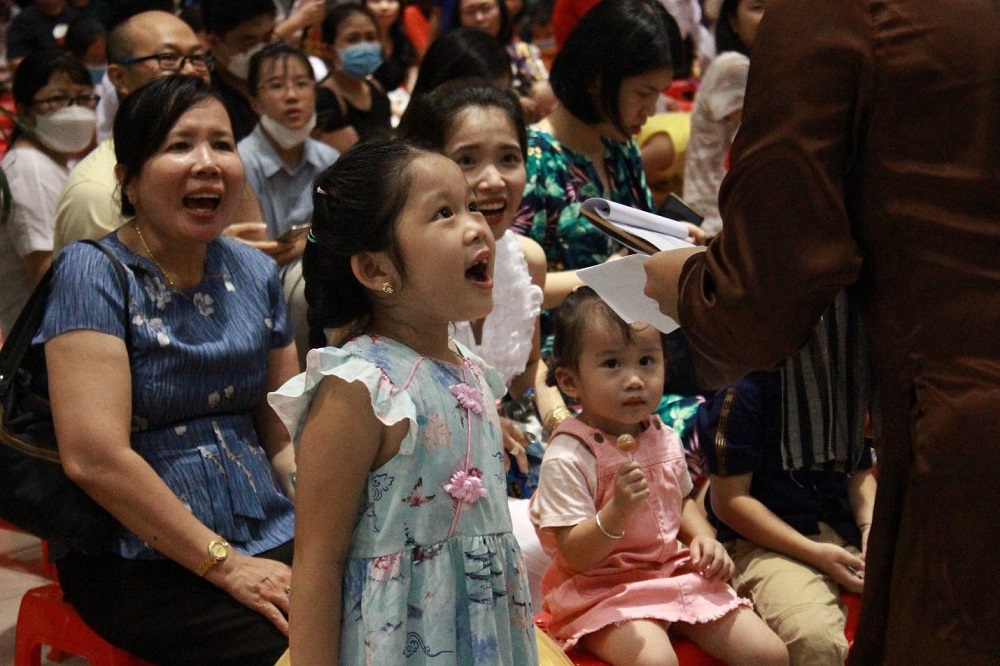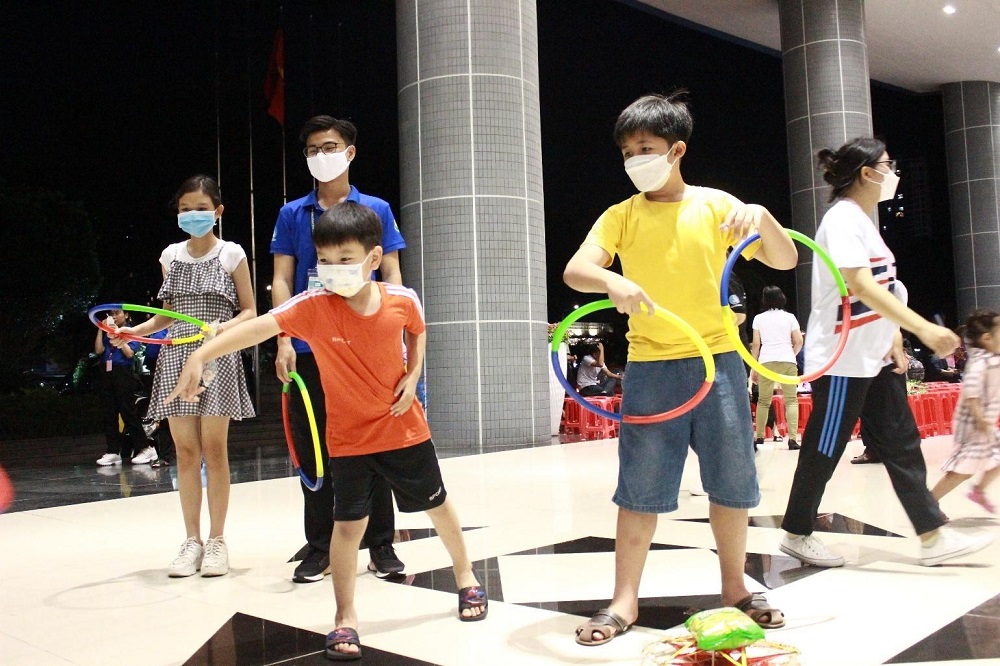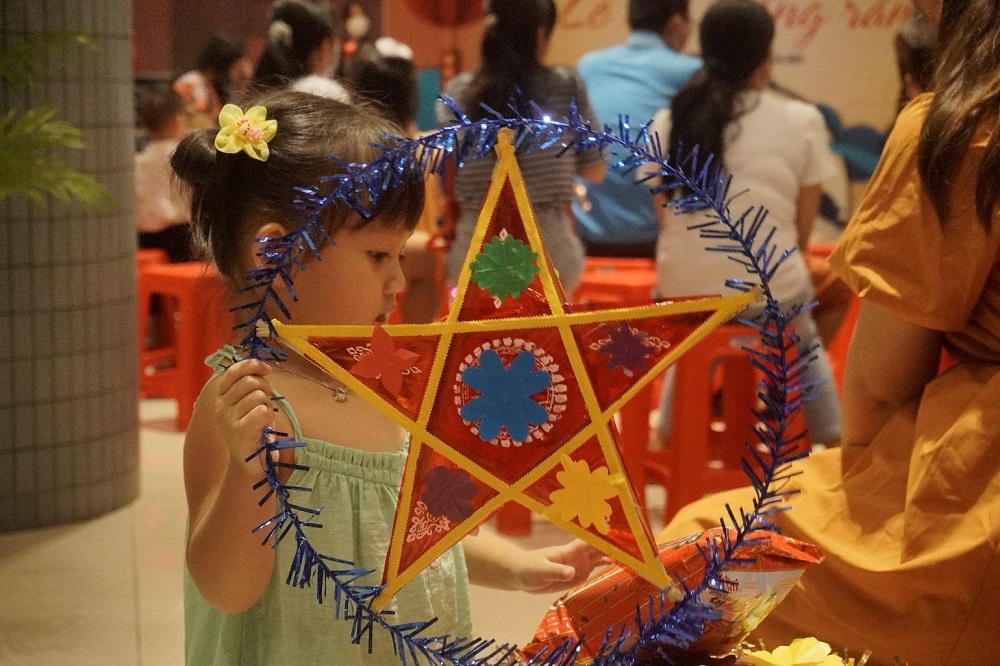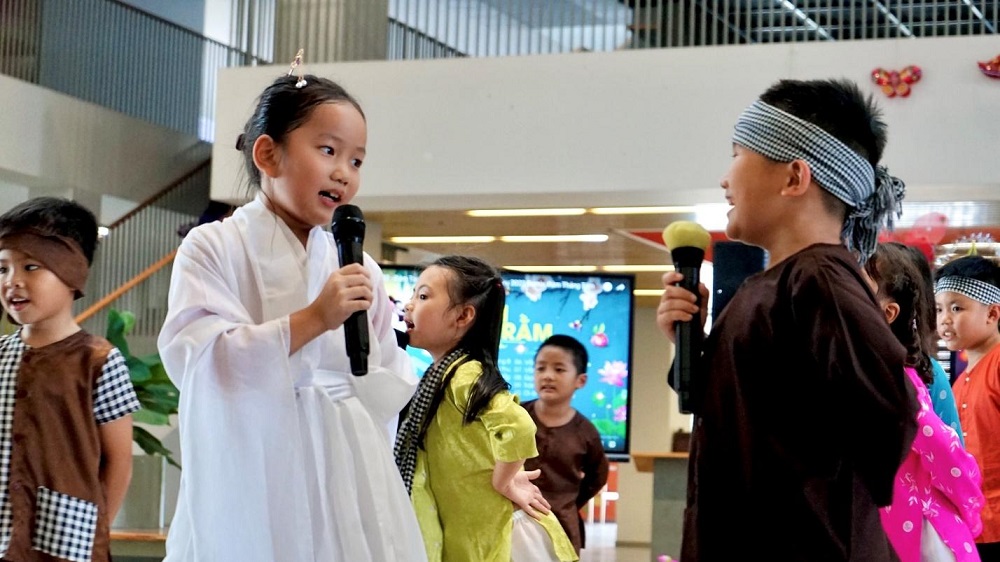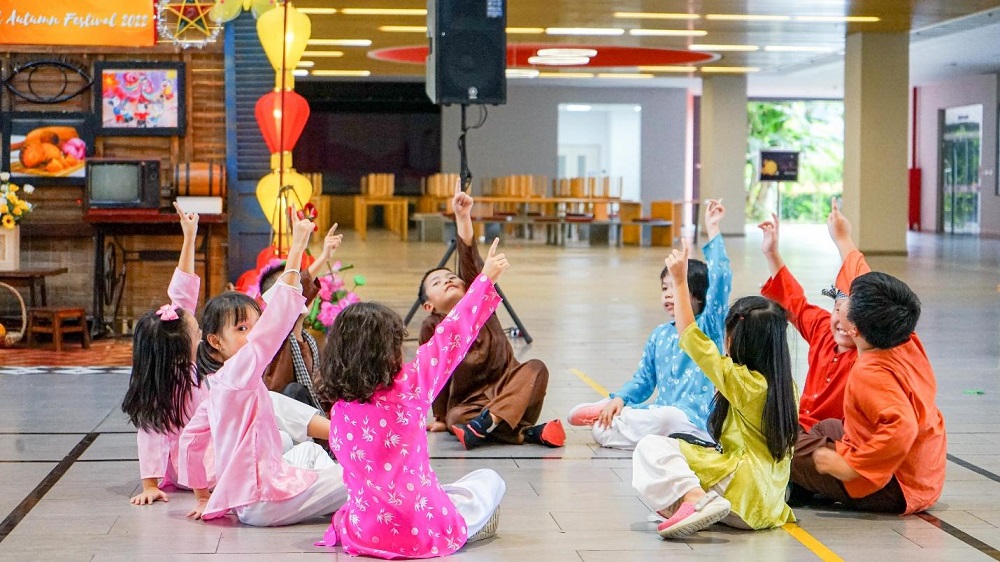 VFIS teachers and students learning about Vietnamese culture through traditional folk games.